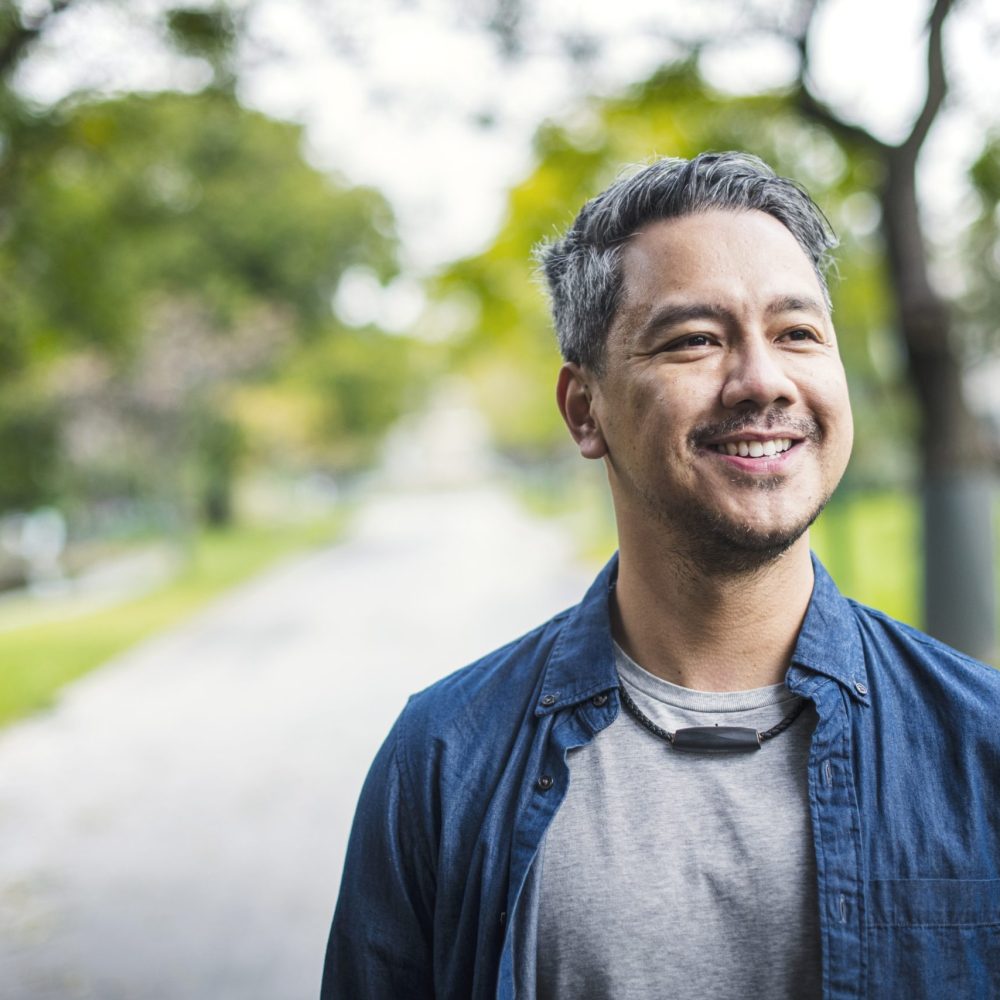 Designed for Multi-function
Airvida M1 is the smallest air purifier around the world. It's only 20g and easily worn with a titanium necklace or a collar clip for daily clothing. Putting on its charging dock, Airvida M1 can become an elegant desktop air purifier.
Airvida M1 constantly creates 2,000,000 negative ions/cm3, 100 times more than natural forest ion concentration, to purify PM2.5, pollen, and smoke around your face. It's a perfect solution to improve air quality outdoor or in office, car, restaurant, public transportation, etc.